Mumbai
Pune
Delhi
Bangalore
Chennai
Kochi
Ahmedabad
Call us : +91 22 2582 6978 | mail us : info@dousefire.com

Customised Solutions For Fire Suppression Systems.
Fire Suppression
Providing full spectrum solutions in the areas of Fire Safety, Fire Prevention, Fire Detection and Fire Suppression.
Quality Policy
Fire Safety Services is committed to understanding the real life needs and expectations of our customers and satisfying these needs with appropriate cost effective solutions.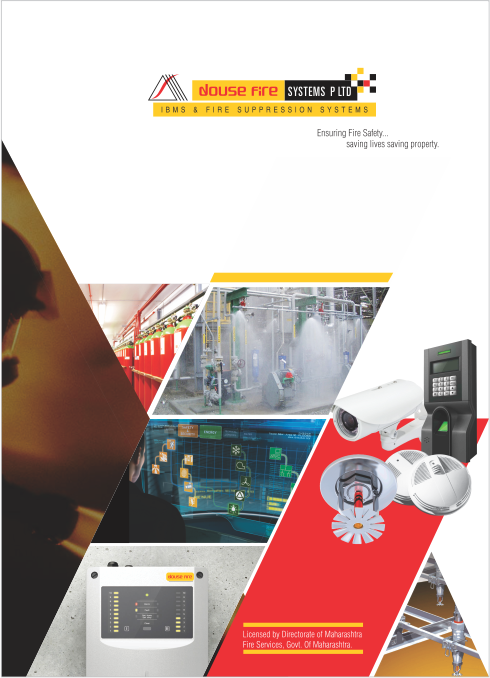 Download our Company brochure, to learn more about our offerings and solutions.

Send us your email and we will get in touch with you.

About Dousefire
We are a group of professionals, en route to build our legacy of a company with the best quality standards. The safety of life as well as property of end users of our installations is at the heart of our existence. We are striving to be recognized as an organization committed to quality. ... read more
Why Dousefire
We assure you that you are putting your trust in one of the leading IBMS and Fire Suppression Companies. We at DFSPL know that Quality is nothing else but making customers' needs the top priority. ... read more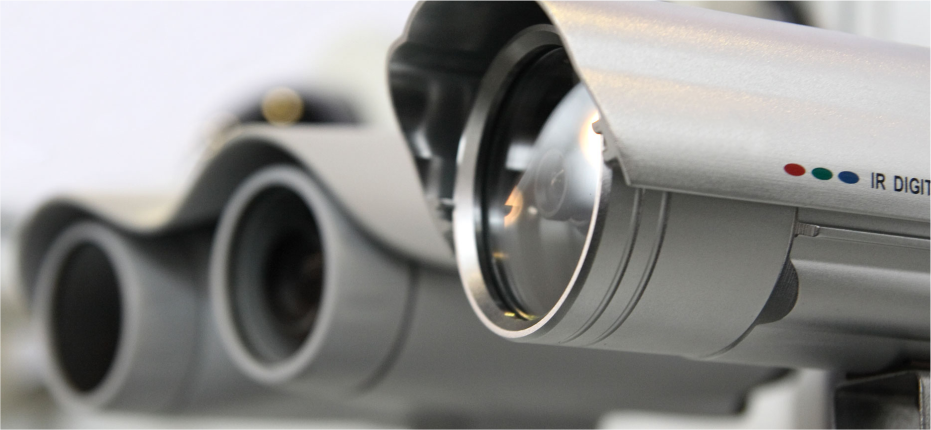 CCTV SURVEILLANCE SYSTEM